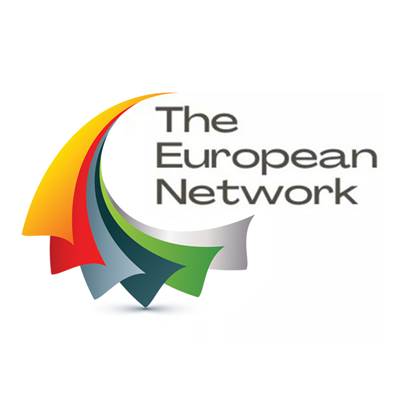 @TheEuropeanNetwork@mstdn.social
2023-10-28 15:35:07
Flores: the wild island at Europe's western fringe.
Europe's final scrap of land before America sticks out of the Atlantic like a shark's fin. The Azores archipelago is part of Portugal, but Lisbon is only a few miles closer than Newfoundland in Canada.
The furthest-flung of the Azores, little Flores boasts grand volcanic landscapes, craters and waterfalls.