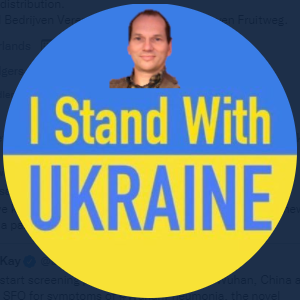 @roelgrif@mstdn.social
2023-09-27 12:33:01
Leuk artikel met onze heuse variantenjager des vaderlands!
"Josette Schoenmakers's interest in viral genetics sprang from frustration about the lack of information about new variants being communicated by government officials in the Netherlands. Alongside a natural love for figuring things out."
"I love to do Sudokus and logic puzzles, and while this is more sophisticated and complicated, you still have to puzzle and find things out," Schoenmakers said.